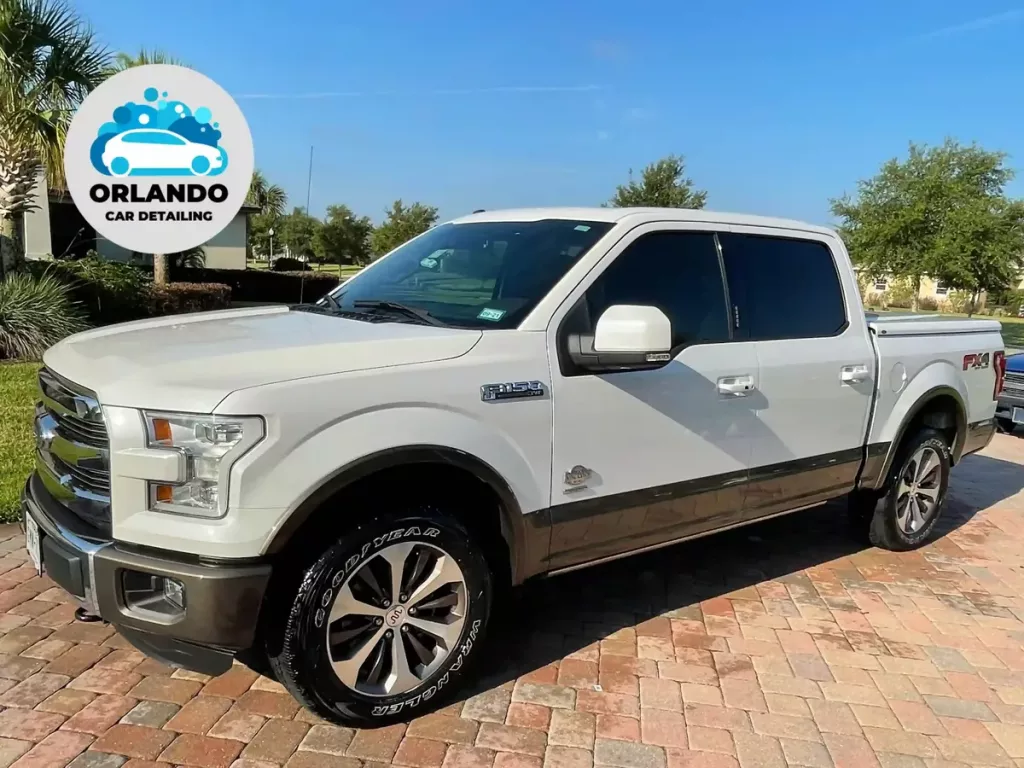 Orlando Car Detailing, also known as Orlando Car Wash, is a mobile car wash in Orlando, FL! Fortunately, we offer mobile detailing services too. In Orlando, there are plenty of car wash options… but Orlando Car Wash outperforms the competition. We treat our customers like family with high-quality service.
Do you use an automatic car wash? At Orlando Car Wash, we recommend a mobile car wash instead. Sometimes, an automatic car wash will damage the exterior of a car. Orlando Car Wash provides a high-quality car wash, as we wash cars by hand. Throughout the last few years, we washed thousands of cars.
Car Wash Services
Are you searching for a car wash in Orlando, Florida? Orlando Car Wash is a mobile car wash throughout the Orlando Metropolitan Area. Frequently, we wash cars for people in Greater Orlando. As mentioned, we have washed thousands of cars in the last few years. We are the best mobile car wash in Orlando, but we offer other services too! For instance, we offer mobile car detailing services such as ceramic coating, headlight restoration, and paint correction.
We are a car wash in Orlando, FL. Unfortunately, we are not the cheapest option in town… but we offer high-quality services throughout the Orlando Metro Area. Orlando Car Detailing is a car detailing service with affordable prices. For example, our price list follows: $80 interior details, $80 exterior details, and $160 complete details.
In Orlando, we exceed expectations through our mobile car wash. We do not take shortcuts when we wash cars. Generally, we follow a multi-step process to a tee. First, we apply pre-soak to the car exterior to loosen the dirt. Second, we wash the car by hand with professional car wash products. Third, we dry the car with towels from Adam's polishes. Adam's polishes has excellent towels for washing cars.