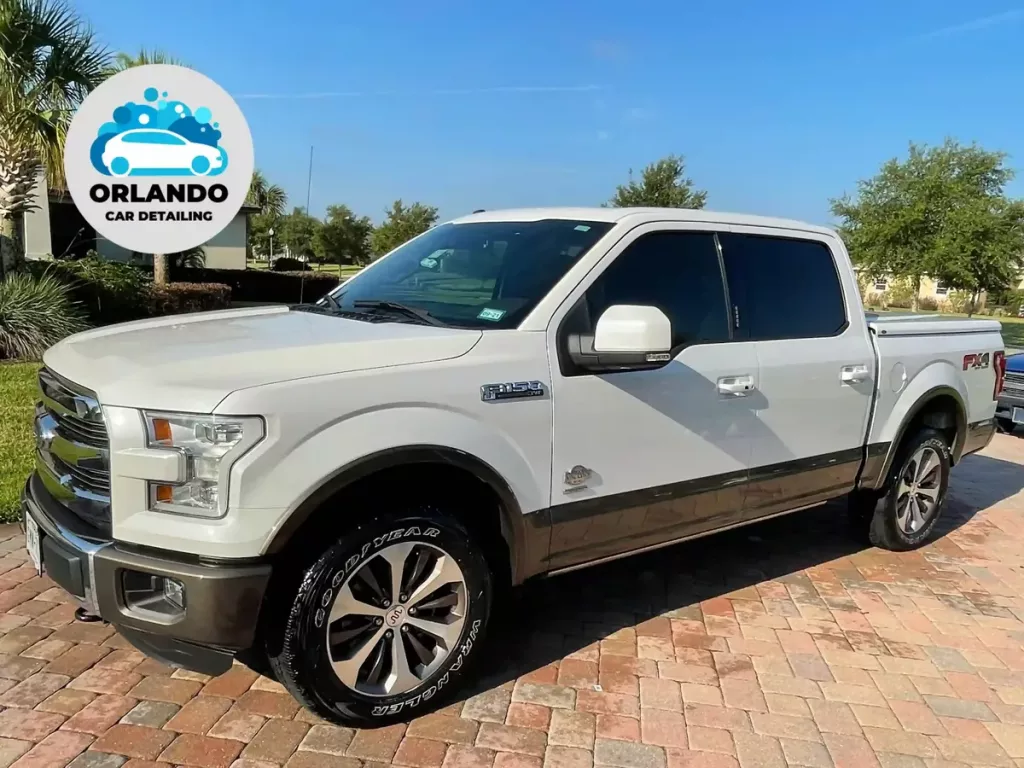 Are you searching for a stain removal service in Orlando, FL? Sometimes, stubborn stains are hard to remove from the interior of vehicles! Orlando Car Detailing offers stain removal services as an add-on service for interior detailing packages.
Most of the time, car detailing services do not offer stain removal in Central Florida. Orlando Stain Removal offer stain removal services because people need help removing stains! Obviously, accidents happen… We remove stains such as ketchup stains, coffee stains, blood stains, and grease stains. Recently, we removed stains from multiple vehicles in Orlando, Florida.
Stain Removal Services
Do you have a stubborn stain? Fortunately, Orlando Car Detailing, also known an Orlando Mobile Detailing, offers stain removal services. We are a professional detailing service, so we have the proper equipment to remove stains from car seats. Most of the time, we follow a multi-step process to remove stains. First, we agitate the stain with a steam cleaner. Second, we remove the stain with a hot water extractor.