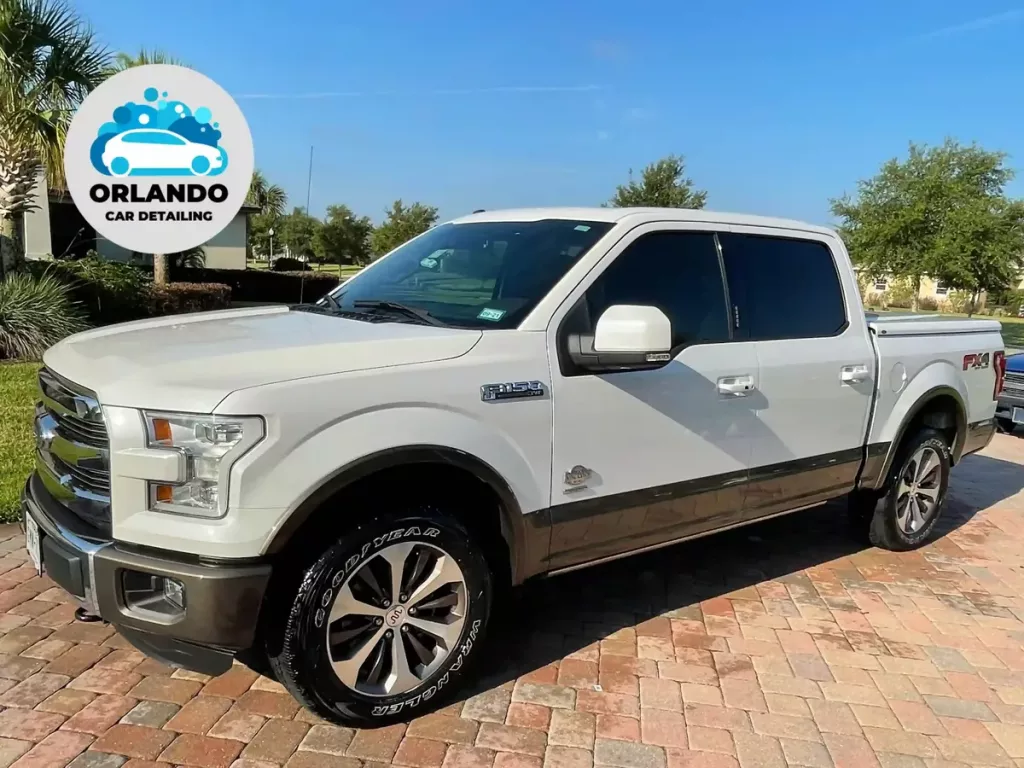 Headlight Restoration Orlando
Orlando Car Detailing restores headlights in Orlando, FL! We offer exterior detailing services that include ceramic coating, headlight restoration, and paint correction. Most of the time, headlight restoration is an add-on service for an exterior detailing package. Sometimes, headlights become cloudy due to the exposure to ultraviolet (UV) rays. Thankfully, most damage to your headlight lenses can be reversed, especially if you catch it early.
We do not recommend driving with foggy headlights. Obviously, bright headlights enhance visibility while driving at night!
Headlight Restoration Services
In Orlando, headlight restoration prices vary depending on the condition of the headlight lenses. Orlando headlight restoration charges between $20 and $40 per headlight. Would you like to learn more about us? If so, click here.
Are you researching headlight restoration Orlando? If so, you have seen the headlight restoration kits at the local automotive stores. Unfortunately, these kits do not work on cloudy headlights. We tested the headlight restoration kits; however, high-quality car detailing equipment works much better!
Does your car have foggy headlights? If so, Orlando headlight restoration would love to restore them. We are Orlando Car Detailing, and we specialize in headlight restoration services in Orlando, Florida.