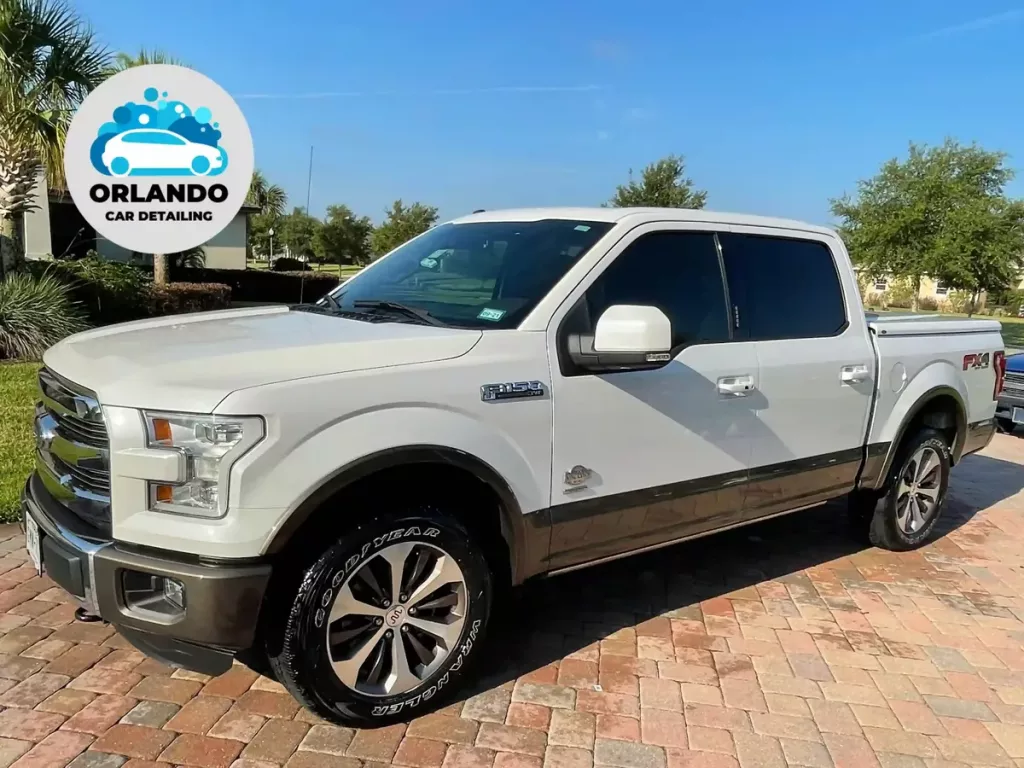 Orlando Car Detailing is a mobile detailing service in Orlando, FL! Throughout Orlando, we offer a wide range of exterior detailing services. Specifically, we offer paint correction services to residents in Central Florida. Unfortunately, paint correction may damage the paint (swirl marks) without proper technique. For this reason, we do not suggest correcting car paint without proper training. In Orlando, we correct paint throughout a multi-step process.
Car Detailing Orlando restores paint in Orlando, FL. Frequently, we are asked to perform professional detailing services like ceramic coating, headlight restoration, and paint correction.
Paint Correction Services
Are you searching for paint correction services in Orlando, FL? Fortunately, Orlando Paint Correction follows a tedious process to restore automotive paint. First, we clay bar the exterior. Second, we remove swirls form the paint with the help of a polishing machine (and high-quality polish). Sometimes, people prefer different products for paint correction services. We prefer to use Meguiar's M105 & Meguiar's M205 with Lake Country Buffing Pads. In the automotive industry, everyone recognizes these reputable car detailing products!